Prescott's Whiskey Row hosts the Epic Rides Whiskey Off-Road each year and attracts riders from all over the world. From sponsored professionals to locals on their single speeds, the race has become a marked event on cyclists calendars in a very short time. Several FBR racers took on the 50 Proof, a 50 mile hammer fest that includes 8,000 ft. of climbing.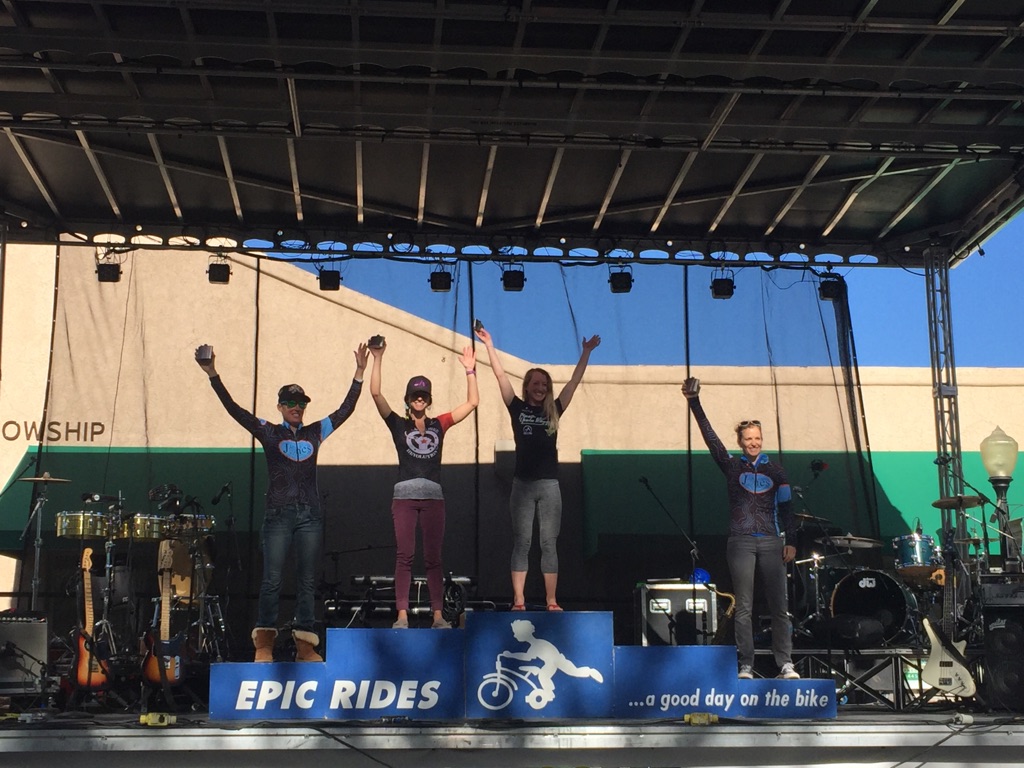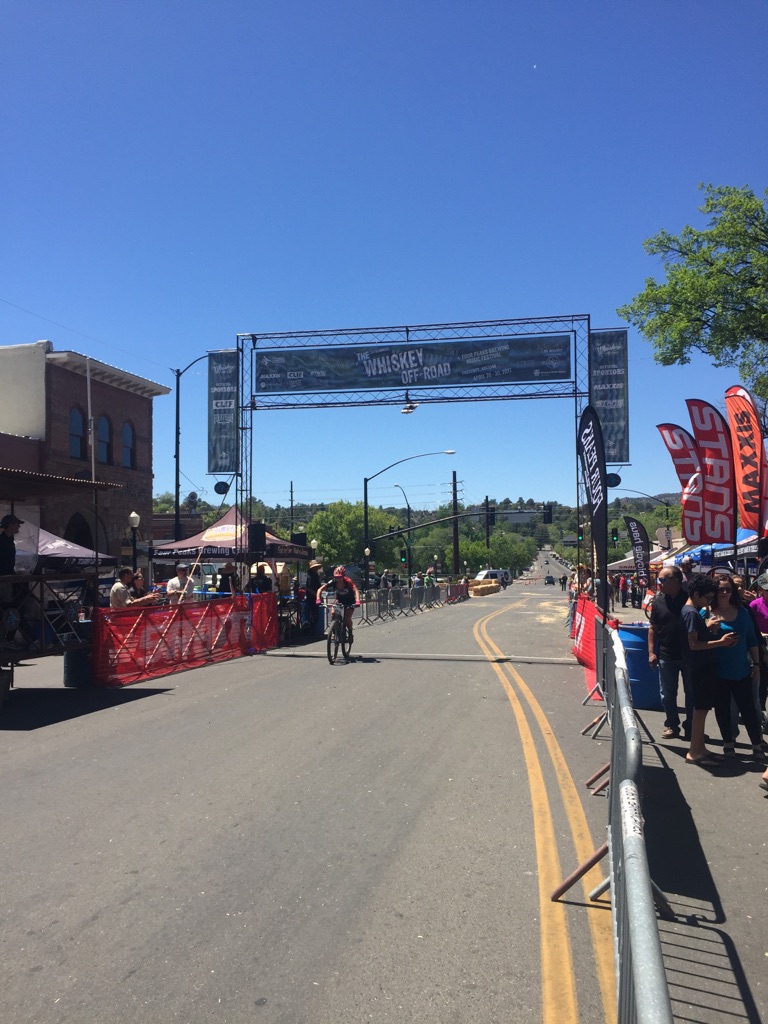 Erin Osborne crushed the Women's Open category, taking 2nd place - hell yeah! Chase Edwards also did really well for her category. She took 16th in the Women's Pro category, but finished with a really strong time of 4 hours and 24 minutes.
John Sawasky, once again, had an excellent race and took 6th place in the Men's Masters category and his time put him in 13th over all for the entire field - including Men's and Women's Open. Right on, John! Adam Cornette took 13th in the Men's Open and Jerrad Cooper took 15th. Well done guys.