Premium rental bikes for world class trails...
Rentals are for 24 hours. We offer multi-day options (please inquire). All rentals include a helmet, water bottle cage, spare tube, and pump.
Please call us if you have any questions, would like to check availability of a bike, or reserve a specific bike.
RATES
2020 KONA Process 134 AL/DL 29er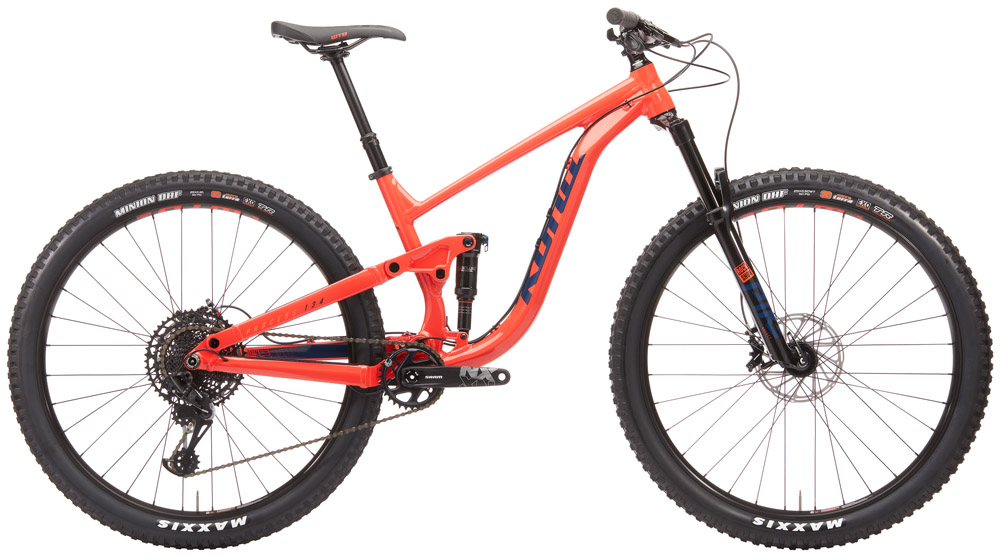 KONA Bikes newest trail slayer. 134mm of travel in the rear, 140mm up front. we demo the Aluminum Deluxe build, that strikes a great balance of performance and function. Suited for the trail rider, that will push his limits, but doens't need a full enduro bike.
Sizes available: Med, large, XL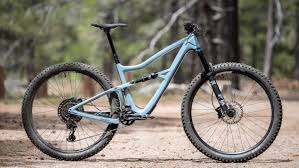 Really really fun trail bike from Ibis Cycles, 120mm of efficient suspension out back and 130mm up front. Full carbon frame, and a 12 speed drive-train and a lil magic make for a great ride.
Sizes available: Med, large
2020 Giant trance adv 29 3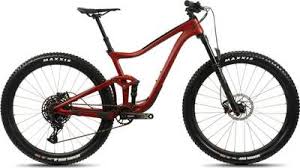 This is arguably the most progressive bike we have seen from Giant, and it is blast to ride. Short 115mm of travel paired with a slack (66.5 head tube angle) and 130mm travel fork. This is a great progression for the modern trail bike. Best served as an all around trail bike.
Sizes Availible: S, M, L, XL
2019 LIV Pique Advanced SX
Pique-achu! We choose you! A womens specific little lightning bolt. This SX build comes equipped with a slightly longer travel fork, and a more aggressive build kit to keep things stable. Low standover height and women's specific geometry mean a confidence inspiring ride for any trail.
Sizes Available: S
2019 Santa Cruz Tallboy 3 CS
Version three of the classic Santa Cruz Talldude. It's really fun, and somehow the perfect ride for most situations. 110mm of travel out back and 120mm fork up front.
Sizes Available: XL
2019 Santa Cruz 5010 CS
5 inches is enough... right? It is for most situations for the 5010. For this 2019 model year we saw a full revision on this classic, and its pretty dope.
Sizes Available: M, L
2019 Giant Trance 2
A spry 140mm of travel, and mild manors. We have always appreciated the solid construction, and the ease to get along with this bike. We find its a good bike for a broad demographic of our customers. Sick paint job too
Sizes Available: M, L
2019 KONA Process 153 29er DL
Proper enduro bike for those that want to get real rowdy. KONA made a winner with this fella. Its real fun to go real fast.
Sizes Availible: L
2019 KONA Process 153 27.5 DL
Again, proper enduro bike from KONA made for smashing. This time in a 27.5 wheel size. yeehaw
2019 Santa Cruz Hightower LT C S
The longer travel brother of the beloved Hightower. This is an awesome long travel 29er. Its what the bros want, here ya go bros!